Wichita, KS
Formerly known as Wichita Center for the Arts, Mark Arts was founded in 1920 to provide Wichita a comprehensive gallery and educational facility. As the years progressed, their building became dated and in need of restoration. After a generous land donation, the arts center decided to relocate just before its 100th anniversary.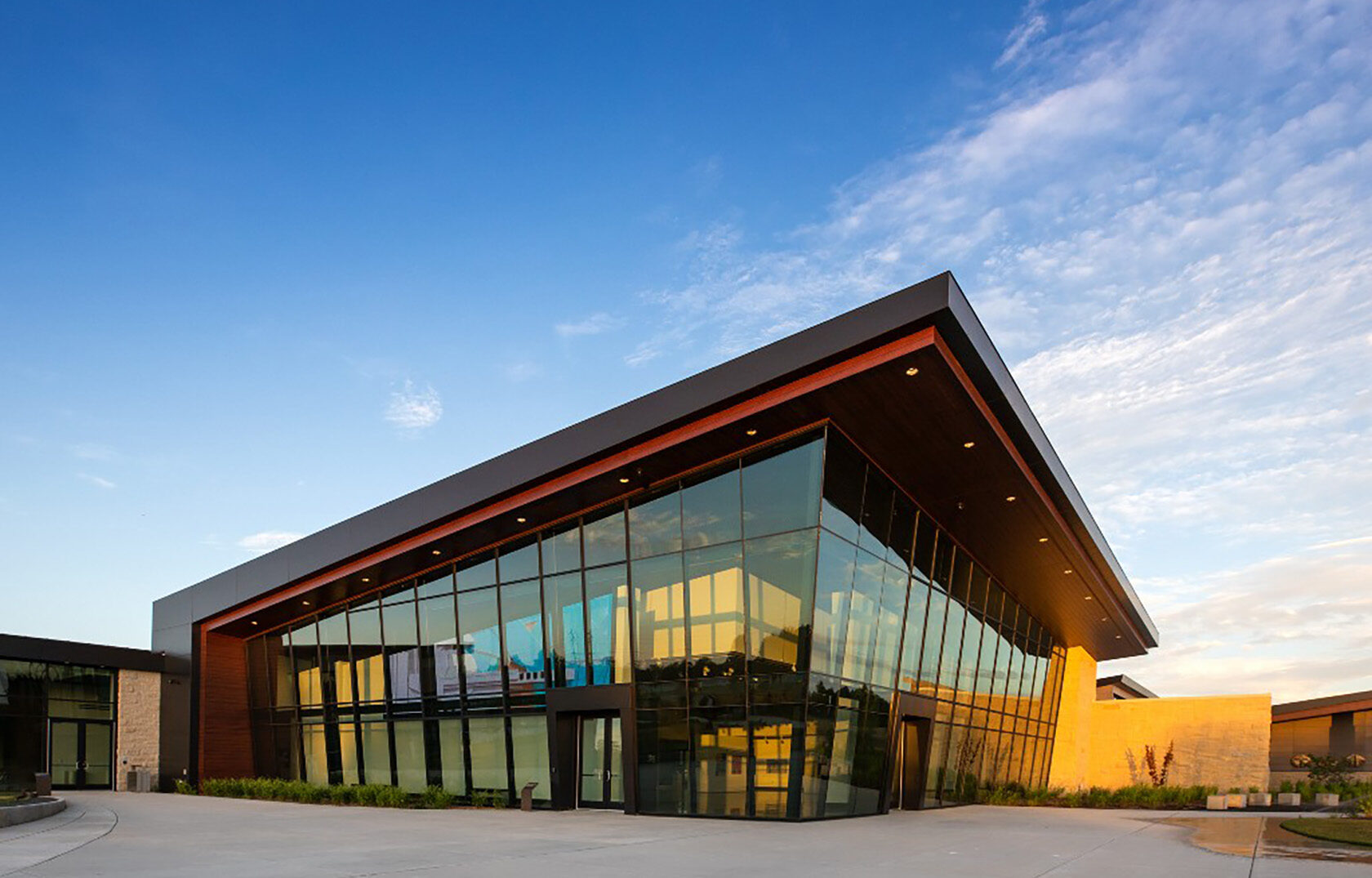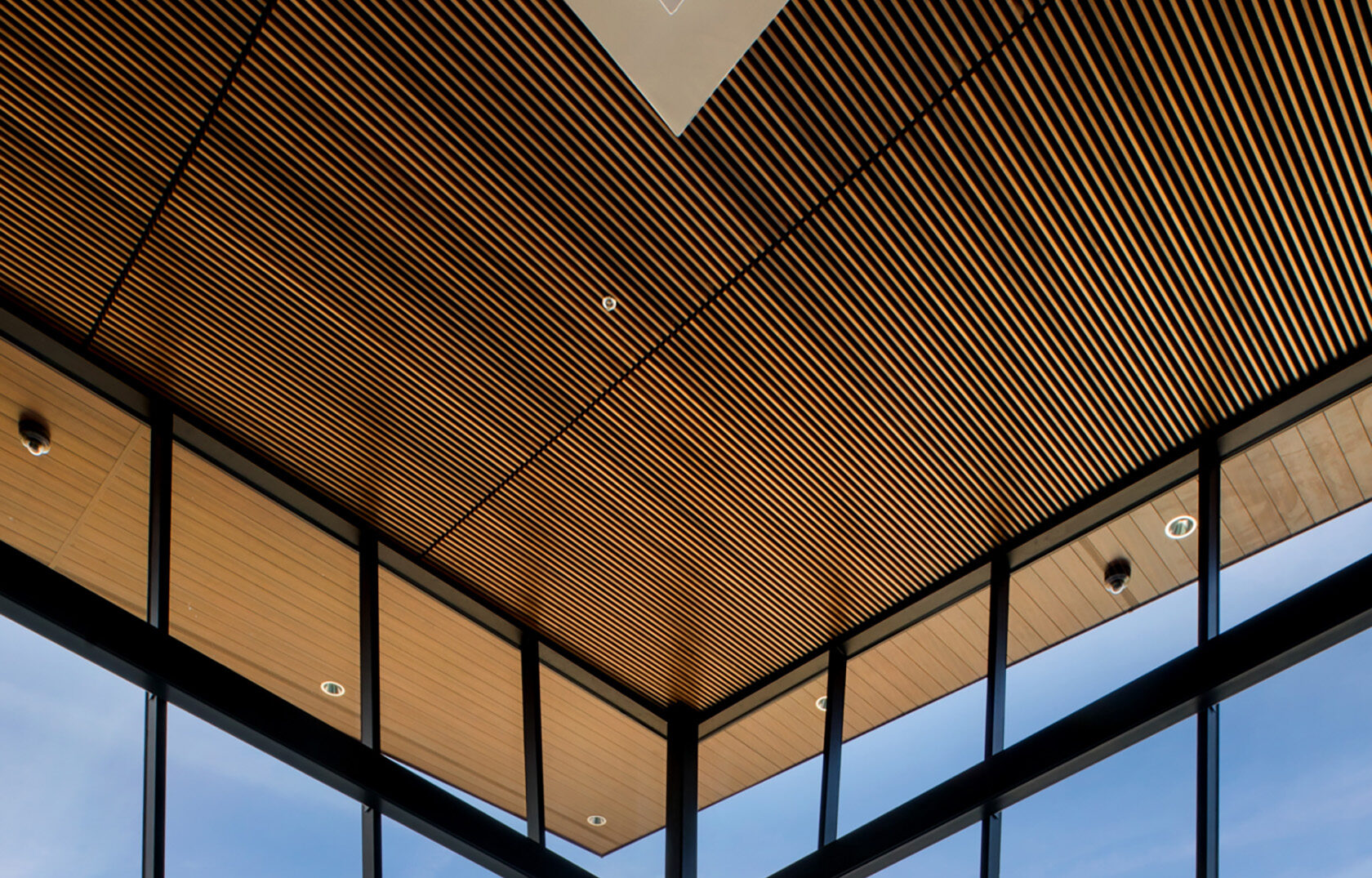 Designed for functionality, flexibility and longevity...
Mark Arts relocated to a new 40,000 sf facility designed to accommodate all medium of arts. Aside from the gallery holding over 5,000 works of art, Mark Arts offers classes for all types of art including painting, photography, sculpture, culinary, and everything in between.
Sitting on 17 acres, the new arts center contains an art park which encourages exploration of the site and extends an invite to discover the pieces inside. Designed for functionality, flexibility and longevity through low maintenance materials, each element of programmatic space takes form/location by ideal conditions of the site.
A clear axis from street corner to gallery terminating at a grove paved by engraved granite donor tiles frames the entry and the main gallery. Optimal opportunity lends the school element cardinal location giving the roof ability to bloom open and bathe every studio in natural northern light.
Capitalizing on the expanse, the youth gallery and event center elements complete the array providing outdoor studios to grow organically among the art park. Movable partitions provide maximum flexibility in conjunction with design, creating a truly unique experience for every event. An indoor/outdoor relationship created by finish materials and visual composition set no limitations on functionality of the facility and the artwork displayed.